ESP-700 Nano anti Corrosion & Photocatalytic Coating
Barrier coating prevents corrosion and protects from ice, UV, chemicals, radiation, and heat. Certified and approved by AMPP-MPI USA organization
It designed as a strong environmental barrier against pollution, vandalism UV and excellent anti-corrosion protector. It completely inert to environmental factors. The barrier offers superior hydrophobic protection presents excellent chemicals resistance for marine uses, anti-graffiti, and ice repellent contrary to almost any organic chemicals that are breaking down under those attacks.
This is a novel and exclusive development of a unique chemical structure, based on hybrid cross-link epoxy Silan compound, one of the most advanced of its kind in the world. It is 99% solids by volume, without shrinkage, without dilution, provides the polymer his power base and exceptional durability characteristic under harsh conditions of exposure to weather damages and corrosive environment. The product extends the object durability by years. It provides stable appearance, protects the original surface and prevents the collapse of his organic structures.
His uniqueness is in that it breaks the backbone of the Silan, mixed it as a cross-linked, high-density chemical mixture with novel epoxy elements that offer the most extraordinary physical – chemical combination of qualities compared to every individual raw material.
ESP-700 does not contain materials that endanger the health or may cause danger to the human respiratory tracts. Consequently has a low influence on health presents a high level of safety and environmental quality. The coating fully meets the strictest American VOC requirements for safety and health, without affecting or reducing the coating performance.
Certified and approved by AMPP - MPI USA organization. Approved for food surfaces.
Renewal and refreshing the total appearance. The product provides beautiful shiny or matt/satin look
Strengthening, sealing and stabilization of damaged infrastructures.
Excellent resistance to chemical (Passed test of 5000 hours spraying of sea water in cycles)
Photo- catalytic characteristics reject biofilms such as mold, dirt, mud, graffiti; bird-drops thereby enable easy removal.
In machine rooms, prevents infrastructure damage by chemicals attacks characteristic to the facilities.
The hybrid backbone structure based on compound Silan that provides a natural base for wear resistance.
60 – 90 m2/gallon * the coverage depends on the surface nature and type.
DIY kit 400 g (part A and B) + + depth plastic gauge
Gallon 3.8 L Part A+B + depth plastic gauge
Excellent chemical resistance
Excellent self-cleaning coating
High resistance to vandalism physical/ mechanical
Wear resistance – many years of durability, 5-10 years.
Saves labor work and maintenance costs
Significant thermal resistance and excellent thermal expansion enable the reduction of up to 50% of the heat source
Excellent adhesion to all plastics with or without the need of primer.
99% solids organic hybrid coating with very low VOC, without the use of diluents thereby contributes significantly to the reduction of waste emissions caused by solvents.
Curing at ambient temperature
Clean thoroughly of dirt, dust, using EPA. ( can be rinse with clean water as well )

Apply only onto a dry surface.

It is mandatory to mix well part A before adding part B (1.5- 2 minutes)

Add part B into part A and mix well for 1 minute and let it rest for 5-10 minutes until clear liquid without air bubbles will be achieved

Lifetime after mixing: (at 20°C): 6-8 hours.

Apply and spread thoroughly and evenly (to get a high-quality integral surface).

Application means: airless, roller, brush (. It recommended using the "Paxton brush" supplied by Nano Z Coating.

Coating thickness: Two layers are required.  One layer 75-100 microns. Total thickness 150-200 microns. (In this pack a depth plastic gauge is provided )

Second layer: after 45 – 90 minutes, depending on ambient temperature, when the surface is sticky and still "wet". Do not let the previous layer to cure, as it will not allow applying the next layer. During the application, it is essential to continue slow mixing the mixture every few minutes and not to cause air bubbles

Drying time (at 20°C): to touch 5-10 hours. Final: 12-48 hours, depending on ambient temperature.

Cleaning tools: industrial acetone and only before the product fully dried.

Do not apply if rain expected during the 48 hours after application.

Do not apply below 5ºC or above 45ºC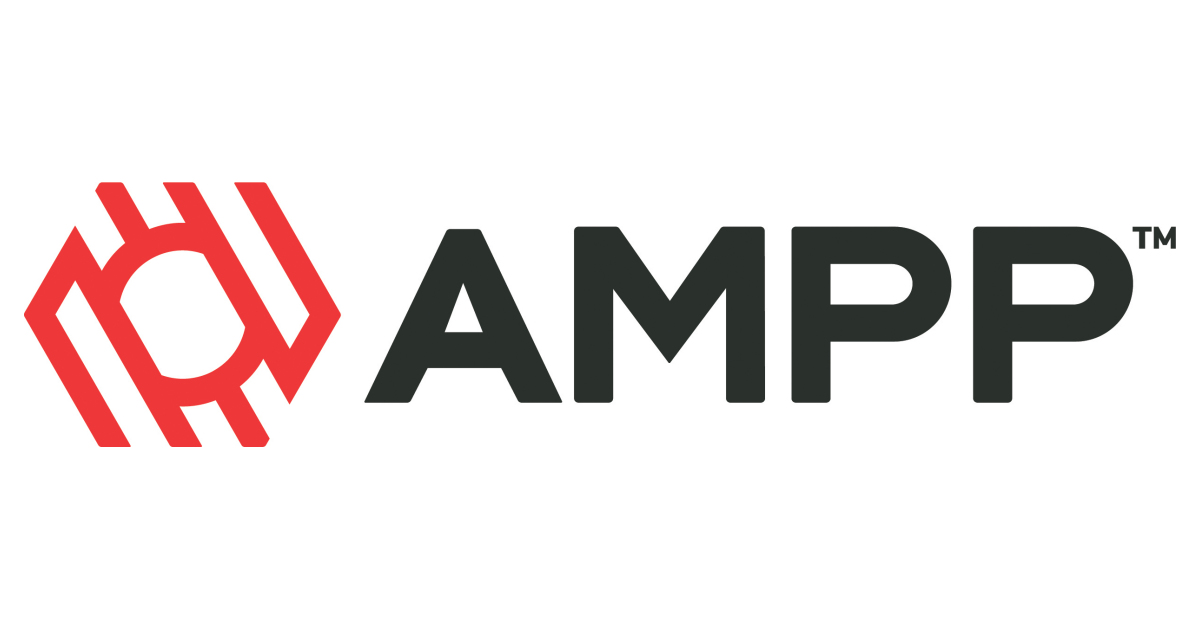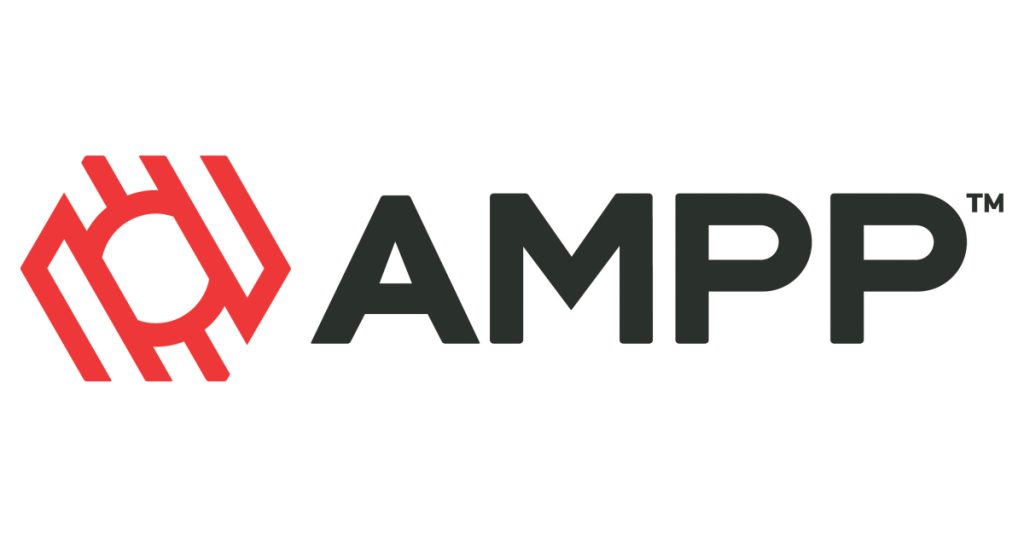 Uncoate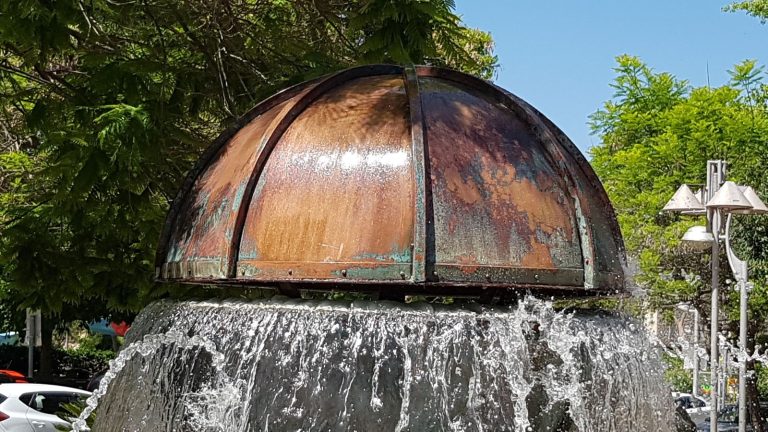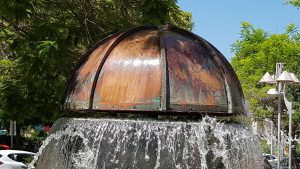 VOC level (measured according to EPA-24) : < 10 g/ l. very low and lower that required by American standards!!

Approved for food surfaces 

Dilution: not required

Drying /hardening mechanism: natural, no external means

Gloss level: 90%, very high

Flash point: Part A: 252°C; Part B: 96°C.
Details of main characteristics
The hybrid backbone structure based on compound Silan that provides a natural base for wear resistance.
The result:
The coating is not affected by sunlight radiation, atmospheric oxidation and wear (also when combined with suspended particles, such as soot, salt, chlorine, etc.), in contrast to coatings made of crude oil based chemicals, that disintegrate rapidly under such conditions.
The coated surface "look like new" for a longer period than any other coating that usually shows signs of fading, peeling and color loss after 2-3 years.
Long term, permanent protection
Due to its hydrophobic nature, ESP-700 provides excellent and absolute protection for many years to go, with stable durability under many cleaning cycles. Other protection products withstand only a few cleaning cycles and are sometimes removed during the first cycle, or destroyed by the products usually found in pools, or by sunlight, thus requiring immediate replacement.

After coating, cleaning of the coated surface becomes easier, even when it involves mold, scum, graffiti, birds droppings, fruit trees, etc, without leaving any tracks, while keeping the surface appearance.

The above hydrophobic nature imparts the surface a clean and esthetic appearance combined with the (self-cleaning) effect that significantly reduces the initial adhesion of various contaminants.

As a result, the surface looks "as new" and refreshed for a longer period.
Fire retarding properties
The fire-spread rating and fire retarding properties of the surface comply with the regulatory requirements in many countries.
Factors that contribute to cost savings in the use of ESP series coatings
Fewer layers required. Therefore reducing in terms of weight and labor cost required for application

Longer object lifetime due to significant improvement in the resistance to wear.

Preserves initial characteristics such as the shade, color and total look for a significantly longer   period, thus providing stability and savings in the current maintenance costs and reducing the risk of accidents and failures.

Does not contain isocyanates or chromatic lead.
​
In a close original package, up to one year in warehouse at  storage temperature of 5°C – 35°C ( 41 – 95 F ).

A product that has frozen is not usable.