A single biodegradable sheet cleans the whole car, kitchen or bathroom
Kitchens, bathrooms, hotels, restaurants, after renovations or just for daily cleanup.
Also use to clean, boats, BBQs
AND IF IT MOVES, CAR MAGIC CLEANS IT!
Cars, SUVs, RVs, trucks, trailers, taxis, motorbikes, bicycles, drones, boats and anything else that rides, flies, or floats!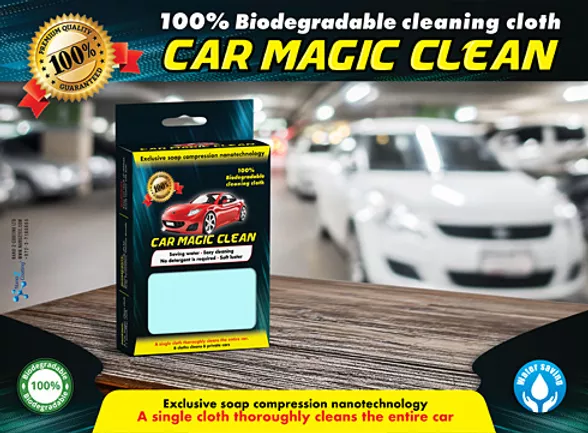 Extremely useful for car wash stations 

Unlimited storage time    

Odorless & dose not contaminating.
Clean the vehicle in a shady cool place. 

Prepare a bucket/container with 1 liter of clean water.

Immerse the cloth briefly in water and clean the surface.

Clean a small area at a time and dry it immediately with a microfiber cloth.

Do not allow the soap to dry on the surface.

Each Magic Clean cloth is for single use to clean one privet car. The attached microfiber cloth is reusable.
DIY Kit: Includes – 6 Magic Clean Cloths + 1 Microfiber Cloth
Industrial packing: Roll 75 cloth packed. 6-rolls in single carton.
No water * No detergent * No hassle!
A single biodegradable sheet cleans the whole car, kitchen or bathroom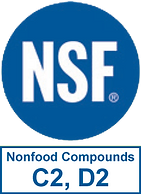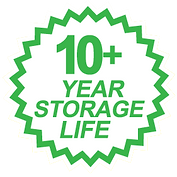 HOW DOES MAGIC CLEAN WORK?
The secret is advanced nanotechnology.
A patent-pending unique soap formulation is ultra-compressed and engineered to bind deep within the MAGIC CLEAN fabric so that it picks up dirt without leaving the cloth. Both dirt and soap become trapped in the fabric leaving nothing on the  surface.
MAGIC CLEAN is 100% biodegradable. After use just toss the wipe in the trash knowing that it will soon degrade leaving no environmental impact.
Patent-pending Managed-Release(™) technology